Why do I feel guilty all the time? Because this is normal if you consider the words of Paolo Coelho in his Alchemist, who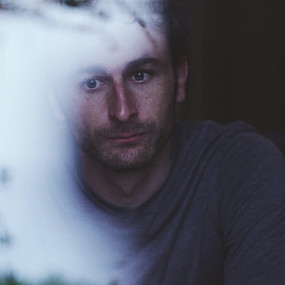 claims that all creation strives to make your dream come true. It is obviously true, and my wife tells me without hesitation on the first day of last spring that I am personally to blame for all the current events. More than a few times, I was furious in full consciousness that the world had to stop for a month or so because it no longer goes that way. And it did. The world is stopped. Dot.
I am now seriously considering what my next wish should be, given the possible consequences. And not to rush, I'm waiting for a goldfish or a creature to let me know of any quantitative restrictions. Two more wishes? Another one? The end?
It is probably best to pour myself a glass of red wine and think about solving this problem.