I have over 30 years of experience in wine cellar operation. So why don't you join me and we'll talk about all the aspects of your wine cellar design? Designing and then building a wine cellar can be much fun but you have to understand that everybody has different tastes. What you need to think about is your cellar going to be for entertainment purposes. Are you going to come down and taste wine in your cellar? So all of these things that we're going to talk about right now you need to think about your wine cellar design.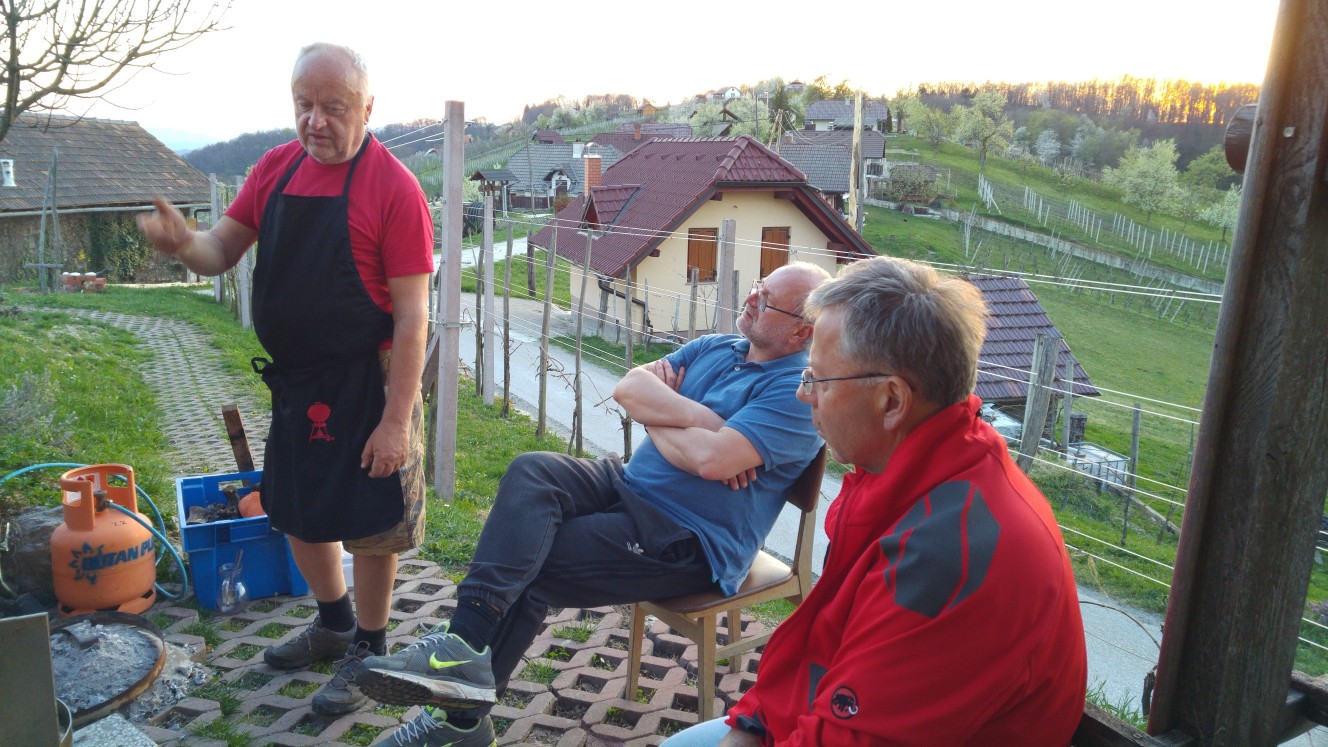 Talking to Someone Locally About Your Wine Cellar Design
First I would suggest talking to someone locally about your wine cellar design. There are always people on the internet that you can talk to and you can go to how-to sites. But I would suggest having someone nearby, and these are all the things that you want to think about in speaking with them regarding your style wine cellar.
What Type of Bottle
You want to imagine what type of bottle you like to purchase. Do you like to buy individual or just a few bottles of wine at a time for example? If you like to buy cases you might want a wine cellar that has multiple storages like the diamond bins for instance. These hold up to twelve bottles and maybe more. You can do diamond cubes rectangular bins. All those are examples of multiple bottle storage. Some people like the traditional look of individuals. Those are good if you'd like to purchase just a few bottles of wine at a time. Some people like to display their labels. That's important when you're talking to your wine cellar professional. An extra thing to consider is what type of bottle do you buy. Do you buy the standard type bottle, the burgundy or the Bordeaux? Or do you buy a larger bottle? Do you like magnums jeroboams? Some wine enthusiasts even like the Nebuchadnezzar. However, all of those types of wine bottles make a variation, and how you approach your wine cellar design. These days different vineyards are making wine bottles a little bit bigger. Sometimes your champagne bottle comes a little bit larger so all those elements are needed and can become critical in your wine cellar design.
Functional or Entertain
Another thing to consider when building your custom wine cellar:
Do you want to take a more functional approach to your cellar or would you like to entertain? They're all those things that cause a difference. If you want to have a practical approach or if you need to entertain you need a certain amount of space. But for functional and a small cellar you need at least three and a half feet on one wall to be ready to have the depth.  If you wish to include chilling and racking and the ability to walk in and sneak and get a bottle. But in any case, you can have wine cellars that are very large as well. But just a reminder that you want at least three and a half feet and depth regarding entertaining. If you're gonna have a tasting room would you like that to be outside your chilled conditions or do you like it to be all in one room itself? All those things make a difference in your wine cellar design.  Are you going to be offering wine in your cellar? Some other things to consider. Maybe you like to collect other pieces of cellar accessories? Glasses or perhaps some extra bottles of liquor? Would you like to store cigars?
Wood in Your Wine Cellar Design
Those things can all make a variation to your designer. Especially when they see your wine cellar and attempt to guess what type of rocky you like in deciding the wood type for your wine cellar. Traditionally wine cellars are made of redwood. This is an excellent wood because it handles moisture very well. But you also have other options. Cherry mahogany oak maple and many other unique kinds of wood. A lot of people prefer to use natural wood. But you can stain it any color as well as lacquer. The only type of wood that you might not want to use is cedar because of the scent. Sometimes that smell can get into the wine bottle, and some people insist that it makes the wine taste a little dip. So you have a lot of options for wood. But I would steer clear of cedar.
Lighting in Your Wine Cellar
And you do have a couple of different options when you get to the part when you want to find what type of lighting you want. You can use recessed lighting you can have a chandelier. It's always nice to have a dimmer in your cellar. Many times you'd like to have a lower light atmosphere, but just in case you choose to have that dimmer. If you wish to be able to see the labels and you don't have much light in your cellar you also can use lighting for display. Many times we've used xenon illumination or LED illumination. But the most significant thing to remember is that if you do not have a cooling system in your cellar, you want to keep the brightness to a minimum because that does increase the heat in your cellar. Please think about this when you think about your wine cellar design.
Flooring in Your Wine Cellar
Regarding flooring, I have to emphasize once again that your options are very open. Most people use stone or some tile. You do have the choice to use wood. Some people use concrete, but once again the option is based on what you want your decor to look like. So you don't have too many limitations there.
Glass in Your Wine Cellar
Let's think for a second and let's talk about glass.  Please also think about this when you are thinking about your wine cellar design. Many people like to use glass windows and glass doors. You can use glass windows and doors, but there are just several things that you need to understand about that. First, it has to be tempered glass. You have to have a dual-pane because of the variation of the warmth of the cellar versus outside the cellar. Of course, this is important for your windows as well. Another thing to consider when you do have a window and when you do have a door is that you need to bump up the BTUs on your cooling system. So when you buy a cooling system, and you think about your cubic space in your cellar to determine what size cooling system you need you might need to bump it up to the following level. If you have a glass door and window, all those things are important if you want to use glass in your wine cellar design too.