Today I'm writing about the best books on wine, which I strongly recommend. I've got a lot of questions from my friends asking for a list of my favorite books about wine. And since we're in the final stretch before the holidays, maybe you need some last-minute gift ideas and wine books. I have several books that I really love and that I reference a lot. And I think some of those are really good for gifting because they're either topical, or they're beautifully presented with great photographs, or just plain fun. So let's get right into it.  I've got five lovely hardback books at home.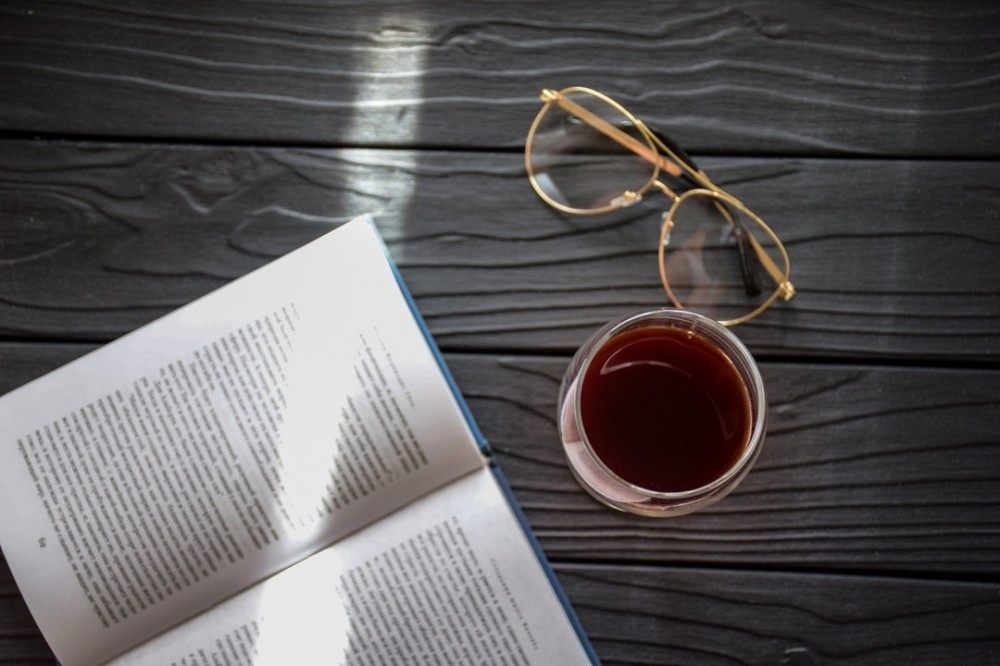 Let Me Represent the First Among the Best Books on Wine-How to Love Wine
The first one is from Eric Asimov's "How to Love Wine." Eric is a legend in the wine world. He's a fantastic writer. He's the chief wine critic for the New York Times, and I love his writing.  It's just really straightforward, and there's not a lot of fluff. He's not big on fads or trends. He's just all about classic wines, well-made wines regardless of the price point. It's a little bit about his life and how he got into writing about wine and through all of that and his experience. You get to learn a little bit about wine as well as how to love wine a little bit more.
Sherry: A Modern Guide to the Wine World's Best-Kept Secret, with Cocktails and Recipes
Book number two comes from Talia Baiocchi, and it's called "Sherry: A Modern Guide to the Wine World's Best-Kept Secret, with Cocktails and Recipes." I totally agree with that. A lot of people aren't hip to the sherry thing. And more people should be drinking sherry. It's a fortified and purposefully oxidized wine from Spain. People think of it kind of like grandma's wine or that it's always sweet. That is not the case. Most sherry is totally dry, salty nutty. Really really complex, earthy, and so interesting. And what I respect about this book is that it has striking photographs. It not only talks to you about all the different styles of sherry, how it's made etc. There are tons of cocktail recipes using sherry and even some little snacky-like recipes in the back as well.
One of the Best Books on Wine – Wine Folly
Next up is a book that just was released three years ago. If you're not familiar with wine folly, it's a fantastic resource on the web winefolly.com. Madeline Puckett is the founder of that site, and it's kind of perfect for a beginner and anyone that's wanting to get a little bit more sort of background information on wine styles and winemaking regions. Excellent maps and infographics and stuff like that. So the book is kind of like the site in book form. And it breaks down all the different main grape varieties by style. And has cool-like little dominant flavor graphs. And it's great. It's just; it's entertaining and punchy and colorful, and easy to read. And like an excellent resource for beginners.
Secrets of the Sommeliers
The next book is really one of my favorites and one of the best books on wine. It is "Secrets of the Sommeliers"  by Rajat Parr and Jordan McKay.  Rajat is kind of like a legend in the wine world. He was largely self-taught. He's not a Master Sommelier. He didn't go through the certification process. But he is a master taster. He is incredible at blind tasting. You can identify just about anything. If you want to get some insider lingo, then this is a great book. And it's about the life of a psalm and how to taste wine and how to buy wine for the restaurant, and how to store wine and present it. It's great for wine professionals but also for people that want to feel like a wine professional.
The Essential Scratch-And-Sniff Guide to  Becoming a Wine Expert
And last but not least is "The Essential Scratch-And-Sniff Guide to  Becoming a Wine Expert" by Richard Betts. This man is incredible. He's a master sommelier. He also has a tequila company. He just had a new scratch-and-sniff book come out about whiskey. He just kind of does it all. He's super intelligent. But he also came up with this really wonderfully fun book that is scratch and sniff. Which is a genius, and I don't know why I didn't think of it first.  You really need to read this book.